Contact

News
Together with us, develop concepts for an efficient and responsible use of resources.
With our help, determine today the right course towards a sustainable and profitable economic development.
In cooperation with us, implement your ideas for innovative products and processes within funding and research programmes.
For companies and institutions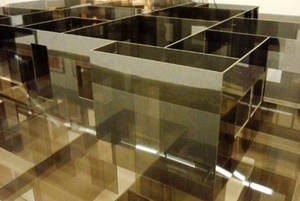 We assist you with solutions and measures tailored to you and your employees.
For regions and municipalities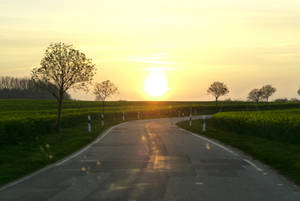 We moderate participatory processes with all relevant stakeholders.
For administrations and institutions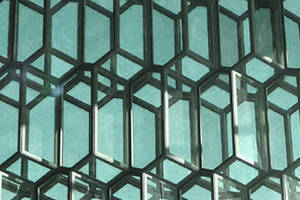 We advise on strategic decisions and accompany research and funding projects and programmes.